Social Proof: How To Use It In Your Referral Marketing
A shopping trip got me thinking ...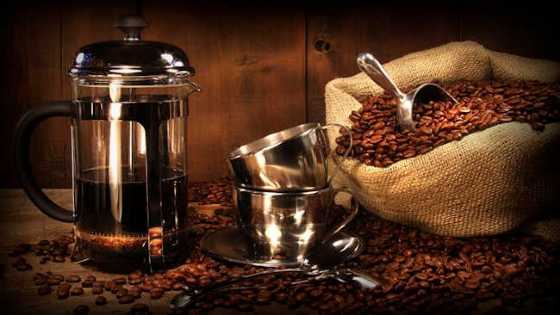 I was in a shopping mall looking for a new dress and getting dispirited because nothing seemed to fit. My feet were killing me, and I badly needed a sit-down and a coffee ...
Comments: Views: 179 Shares: 9
A Target Market Will Give You Lots Of Choice

Being very specific about your target market helps people in your network to spot the right opportunities for you. It paints a picture in their head and ideally, they think of you ...
Comments: Views: 220 Shares: 6
Eighty Percent Of Success Is Showing Up!
A lovely quote attributed to Woody Allen ...

I don't suppose he's ever done the research to back up that percentage. I have no idea what percentage of success you can expect from just attending networking events ...
Comments: Views: 269 Shares: 12
Do You Get Enough Rest And Recuperation?
Every day, or just on holiday?

It's that time of the year when everyone is gearing up for their summer holidays. When they return to the networking scene, the first thing we usually ask is if they had a good time ...
Comments: Views: 260 Shares: 4
Lies To Children, Lies To Networkers
A half truth is the first step to understanding ...

One of my favourite authors is Terry Pratchett and, in particular, his fantasy of Discworld. He gives us such a wonderful and funny sideways look at our own world ...
Comments: Views: 324 Shares: 6
Successful Speaking Engagements

I love speaking engagements ... most of the time. There are a few horror stories in my life where I have got it dreadfully wrong and bombed out and I still go hot and cold ...
Comments: Views: 6,938 Shares: 12
How To Choose The Right Networking Group For You
It's the quality of support that is important ...

A conversation with a client inspired this blog post. In my recent workshop on analysing your network, we spent a few minutes identifying the people we turn to for support ...
Comments: Views: 388 Shares: 10
Adapt And Influence To Get More Referrals
Join my workshop on the 30th June ...

You can tell an awful lot about a person from their shoes. However you never really know a person until you stand in their shoes and walk around in them for a while ...
Comments: Views: 294 Shares: 5
Business Partnerships: Watch Out For The Halo Effect
And be careful of their Feet Of Clay ...

It's a reality that partnerships can go sour. And, boy oh boy, when two people who have committed to each other fall out, sour can be the understatement of all time ...
Comments: Views: 257 Shares: 4
Networking Skills: Reducing The Pressure To Perform
Sometimes you've just got to be a spectator ...

The Summer holidays are coming. You may be like me and one of the things you love to do is just sit at a cafe and people watch. You don't have to join in as you're purely a spectator ...
Comments: Views: 488 Shares: 6
Myth Busting: Asking For Help Makes You Vulnerable
Turn those thoughts on their head ...

''I give and give, but little comes back''. I hear this all the time from people who join networking groups. My next question of 'Have you asked?'' is followed by an uncomfortable silence ...
Comments: Views: 329 Shares: 7
Improve Your Networking Skills By Being Authentic
Definitely don't fake it 'til you make it ...

I'm indebted to Ivan Misner for my blog post this week. He recently undertook a survey on the top characteristics of a successful networker. Authenticity came in the top five ...
Comments: Views: 464 Shares: 7