| | | |
| --- | --- | --- |
| Many consultants left employment and set up on their own to escape the trappings of working in a large organisation ... | | The second half of the story of the 12 days of Christmas culminated in the Three Kings arriving to pay homage ... |
| | | |
| Good King Wenceslas has always been a popular carol for me for the simple reasons of the audience participation ... | Daniel Goleman says you can only hold someone's attention for around four sentences before their mind wanders ... | Like so many things in life, the answer to this question is ''It depends'' and also ''both'' at the same time ... |
| | | |
| I meet a lot of people transitioning from employment to their own business. Many are selling their expertise ... | As a budding entrepreneur and starting out in business, I was fascinated by the way people earned a living .. | As you can imagine, I go to a lot of networking events and I rarely go to one where there isn't at least one accountant ... |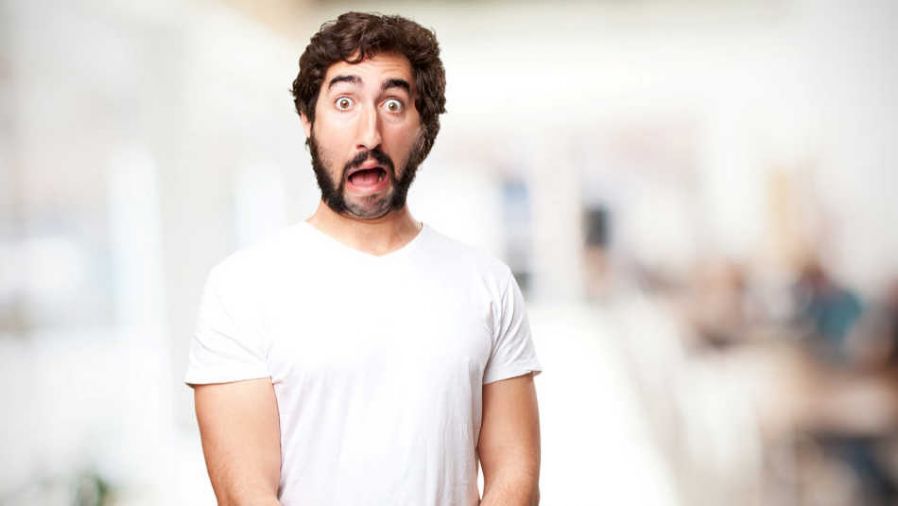 Are Your Standards Slipping?
This week's blog post was prompted by a visit I made to someone's offices last week and a disconcerting discovery ...
| | | |
| --- | --- | --- |
| Do you remember how it felt when you first fell in love? I always think of it as being on a big pink fluffy cloud ... | You watch your group enter the room ready for your training session with them. The seats at the back fill up first ... | ''I give and give and give, but little comes back''. I hear this all the time from people who join networking groups ... |
| | | |
| Is your network too introspective? Then read my handy tips on how to add some diversity into your networking ... | I've been reading a book called Own the Room: Discover Your Signature Voice to Master Your Leadership Presence ... | Networking skills, as you know from your own experiences, are about building lasting business relationships ... |
| | | |
| It's not a term I've heard recently. I remember being introduced to it at the same time I started using databases ... | It's a common reason given by people who dislike networking because they see the banality of talking about nothing ... | If we learnt one thing from our response to the pandemic, it was how important other people are to our wellbeing ... |