| | | |
| --- | --- | --- |
| ''I give and give and give, but little comes back''. I hear this all the time from people who join networking groups ... | I've been reading a book called Own the Room: Discover Your Signature Voice to Master Your Leadership Presence ... | Networking skills, as you know from your own experiences, are about building lasting business relationships ... |
| | | |
| It's not a term I've heard recently. I remember being introduced to it at the same time I started using databases ... | It's a common reason given by people who dislike networking because they see the banality of talking about nothing ... | If we learnt one thing from our response to the pandemic, it was how important other people are to our wellbeing ... |
| | | |
| It's fair to say that a large proportion of potential referrals to good people running great businesses are missed ... | I've been networking for my business for many years now and observed and worked with people from all sorts of industries ... | As an independent consultant freelancer, one of the ways I stay out of trouble is to know my own limitations ... |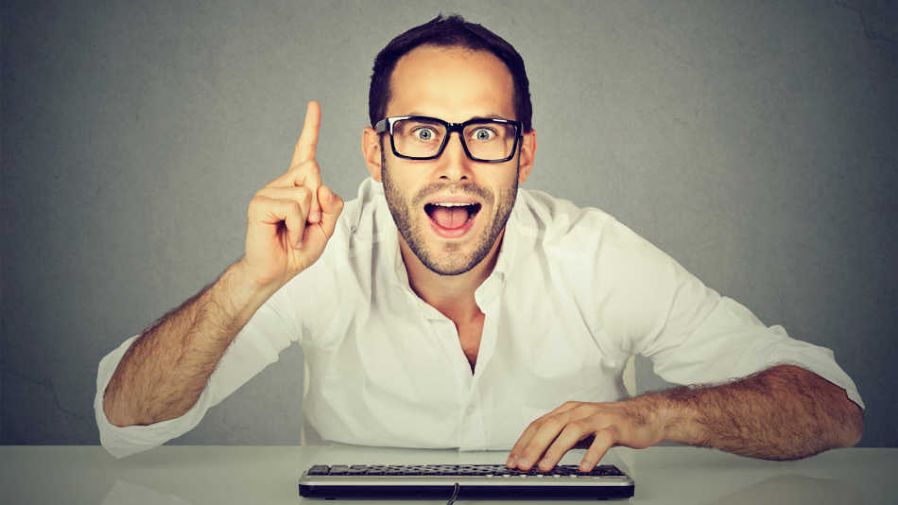 Aha Moments: Who Needs Them?
There I was, on my first day of a brand new course, eager and keen to learn how to be a trainer. As usual, I was a bit nervous ...
| | | |
| --- | --- | --- |
| | Many of us are in the business of giving advice. It's how we earn our living as consultants, trainers and coaches ... | It can be tricky to get your marketing right as sometimes trying to be tricky can be your downfall ... |
| | | |
| As you can imagine, I get to hear a lot of people's opinions on what other people do wrong when out and about networking ... | It's a vindication that your marketing is working, yet it is a dangerous place to be and a crazy thing to say networking ... | As a budding entrepreneur and starting out in business, I was fascinated by the way people earned a living .. |
| | | |
| Most business networking groups have a 60-second slot to promote their business and another to thank others ... | When you've been doing something for a long time, you forget that there was ever a time when you didn't know this ... | I wasn't a natural networker either. I find rooms full of strangers a daunting experience and am reluctant to go ... |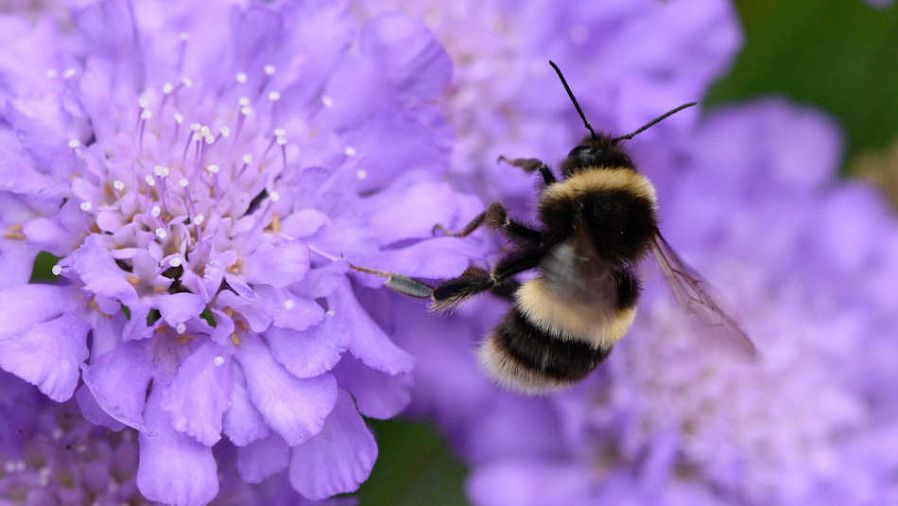 The Meadow And Your Business
I first heard of the concept of Biomimetics (biomimicry) many years ago and buried it in the back of my brain ...