Knowledge Is Knowing A Tomato Is A Fruit
Wisdom is not putting it in a fruit salad!
Brian Gerald O'Driscoll came up with that quote. I just love it; it says it all doesn't it? Everything I teach (including the difference between knowledge and wisdom) is already written in a great book by Dr Ivan Misner and his colleagues ...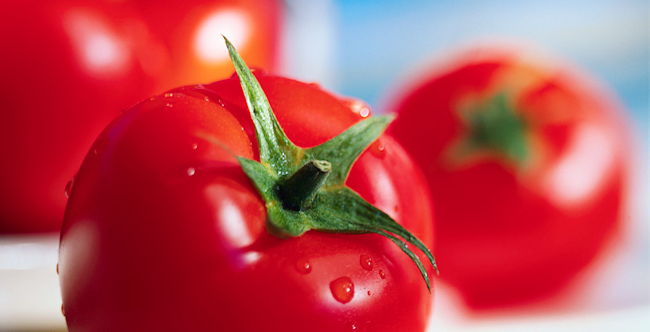 The World's Best Known Marketing Secret is available on Amazon right now and it really is worth a read. It reinforces everything I say. But why spend your hard earned money and time coming on to a regular series of workshops if you can just read the secret in a book? To add in the wisdom of course!
"For sure, we give you the right knowledge; wisdom cannot grow out of ignorance!"
My courses are not just about learning how to apply the best-known marketing secret on its own, they're about on-going support because you work with the others in the room to understand how to best to apply everything you learn!
The wisdom comes from what we call 'immersion' as well as what I call the 'collective brain'. The immersion allows you to constantly review your knowledge in the light of new experiences.
So many 'aha' moments emerge and your wisdom blooms right before your very eyes. The collective brain lets everyone on the course share their years of experience. And the third part? Well, that's training your referral partners and maybe some of them are in the room with you? That'd make your life so much easier, wouldn't it?
We can't wait until we're 100 years old to acquire the experiences that give us wisdom. We're running our businesses today, and need that knowledge and wisdom right now! How many times have you created an inedible fruit salad?
So let me give you the right recipe! You may now feel it would be a great idea to call me on 07970 638857 or even click here to ping over an email and we can talk about how to make referral networking work for you.
Until next time ...
JACKY SHERMAN
I help people build and maintain productive working relationships both with their work colleagues and with a wider network to win more business. I do this by combining my skills in coaching, mediation and training with my extensive experience in senior management.



What I love most about my work is when my clients get those "aha" moments because I know they have seen for themselves the way that they want to move forwards. Then they will achieve their ambitions.



Helping people who are having challenges with their working relationships gives me enormous pleasure. It was my privilege when working in health care to see how people working together can make the impossible seem easy and accomplish miracles as a result.



So helping people build or restore strong relationship with their colleagues makes even the hardest work easier, alleviates distress for the individual and reduces problems for the whole organisation.



In all this work trust is an essential ingredient to winning business so most of my work comes through referrals. Referrals come through strong business relationships so it was a natural extension for me to work with Ascentiv and train others in how to get consistent and predictable referrals from their network.



What a fantastic way to earn a living!