The Consultant's Consultant
Are you running a stand-alone consultancy? Unsure of what to do next? Using a
unique mixture of coaching, mentoring, teaching and facilitation, I can support you whether you've just come out of employment or are struggling to grow further.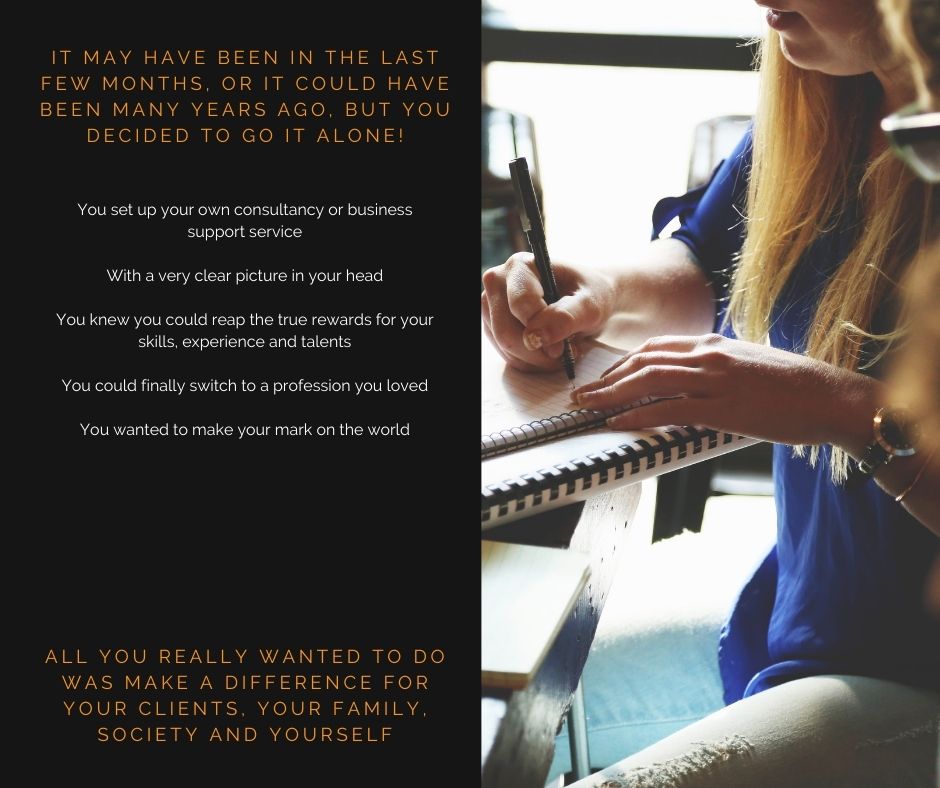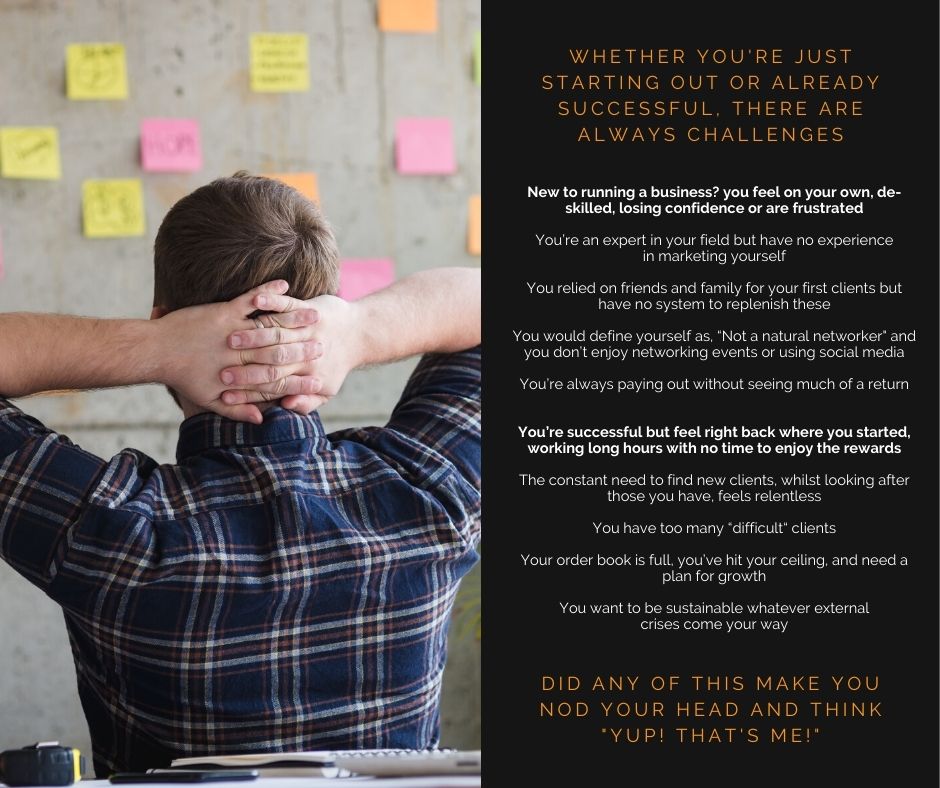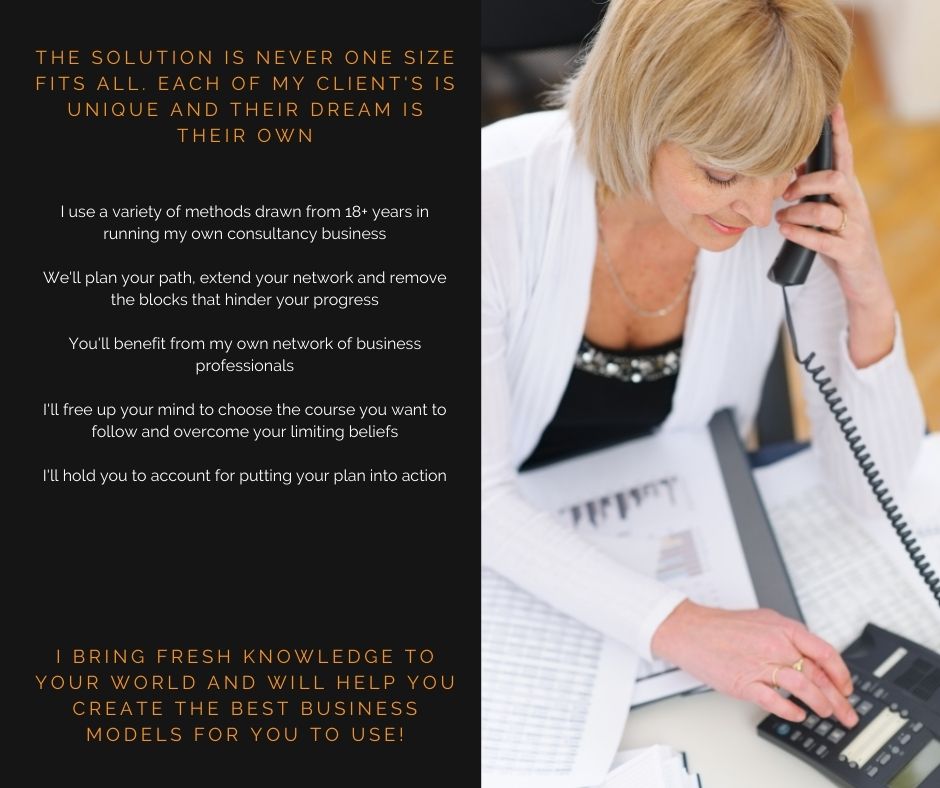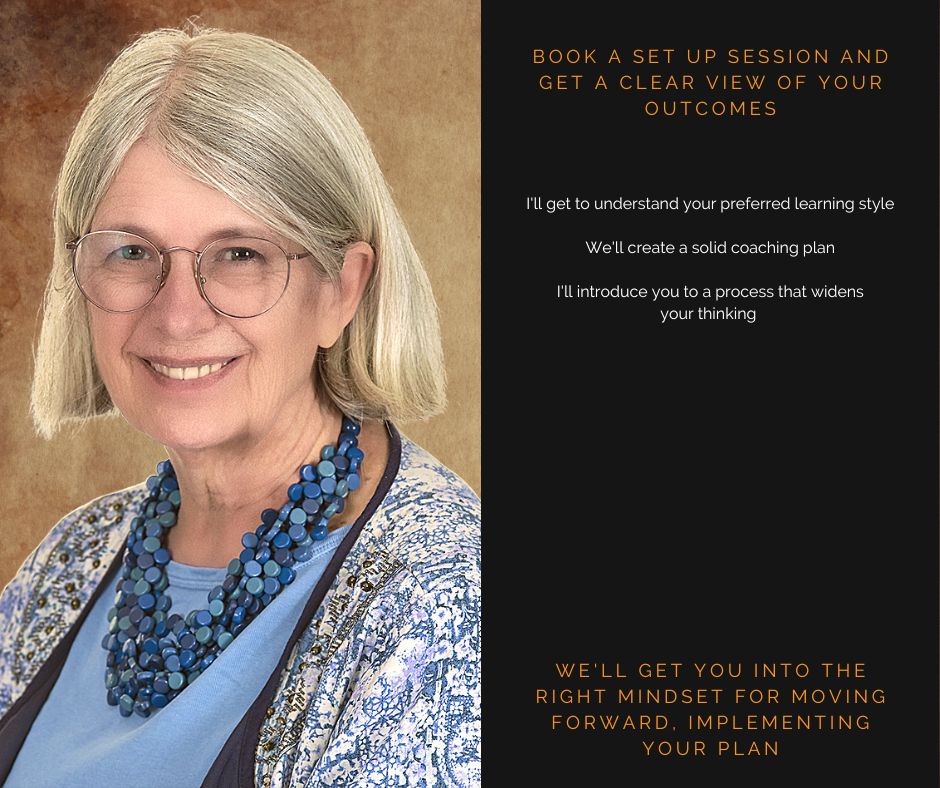 Would you like to know more?
Imagine what you could achieve if you had more clarity and confidence in how to tackle those challenges and had someone to cover your back as you progress your dream.
Book a setup session with me by calling 07970 638857 today.