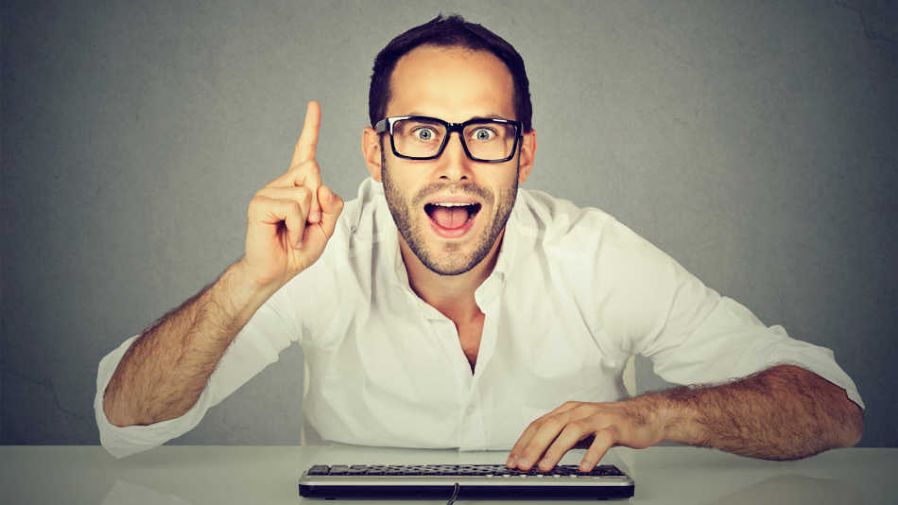 Aha Moments: Who Needs Them?
There I was, on my first day of a brand new course, eager and keen to learn how to be a trainer. As usual, I was a bit nervous ...
Mastermind groups have been around for more than 90 years and have a mixed press. Some love them, some don't ...

What can we learn from the humble teabag? I'm on a mission to play my part in saving the planet ...

As a budding entrepreneur and starting out in business, I was fascinated by the way people earned a living ..

Asentiv Mastermind groups helps you spend more time working on your business than you do working in it ...
| | | |
| --- | --- | --- |
| The concept of a Mastermind group has been around for a long time. The term was coined 90-odd years ago by Napoleon Hill ... | When I started marketing and selling myself, it was pummeled into me to stress what was in it for the client ... | Not all stories I tell are true, some can be metaphors to get across a key concept. This one combines both ... |
| | | |
| Brian Gerald O'Driscoll came up with that great quote on knowledge. I just love it, and it really does say it all, doesn't it? | Last Thursday, I went to a party after work. I'd had quite a tough week to that point including a late-night visit to A&E ... | At Asentiv, we've been thinking a lot about our culture as we prepare for the introduction of our exciting new services ... |
| | | |
| I wrote the original blog post about communities within communities in 2016 when we first launched Asentiv ... | Everything in my house stops at 7pm for an hour just to watch a quintessentially English TV programme called The Repair Shop ... | As anyone who runs their own small business knows, being ill means no work, and no work means no money ... |
| | | |
| --- | --- | --- |
| I had to smile when John, one of my clients, recounted his negative experience out networking. He is an engineer by profession ... | An essential part of giving and receiving referrals is building enough trust between you and those you network with ... | I ask this because I'm recruiting at present and looking for two people to come and join me working with Asentiv ... |
| | | |
| | We humans are great copycats. We watch what other people do and then if we like the outcome we'll do the same ... | Brand new consultants are often told not to define a target market. Just get out there and sell, sell, sell ... |
| | | |
| When I started networking, I quickly grasped the concept of Givers Gain®. I give you business and you'll return the favour ... | Research shows that those who spend the most time on networking activities achieve the highest success ... | What happens when your pond dries up? Do you give up and change groups? Good networking skills say look at yourself first ... |