| | | |
| --- | --- | --- |
| Sometimes research backs up what you know as the blindingly obvious, so you've never really thought about it ... | It makes sense to focus on your gold dust and spend your networking time with people who will bring you a return on your investment ... | Anyone in sales knows that rejection is part of the process. Not everyone you approach is going to buy from you ... |
| | | |
| I got asked a question the other day about networking skills and I must say that I've never been asked this before ... | This series of blog posts is all about learning networking skills from the front line. Here's a lovely one with a very happy ending ... | We Brits love a good moan, it's what we do best. Here's one I hear all the time and have been guilty of thinking myself ... |
| | | |
| As anyone who runs their own small business knows, being ill means no work, and no work means no money ... | Asentiv has a mission statement. Our intention is to build communities that generate amazing business and a spectacular life ... | Two managers I worked with had fallen out after working together amicably for many years. One was a Go-Getter, the other a Nurturer ... |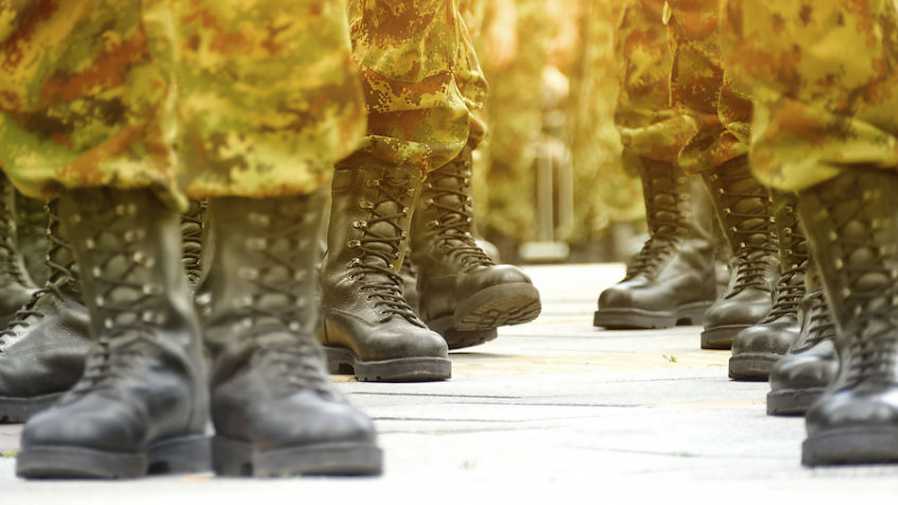 When I undertook my basic training in the RAF nursing service, we were taken out on the parade ground to learn how to march ...
| | | |
| --- | --- | --- |
| As you can imagine I hear lots of stories about how people won great clients through chance encounters ... | Some stories from networking are just sad. None more so than when a little misunderstanding damages a relationship ... | Not all stories I tell are true, some can be metaphors to get across a key concept. This one combines both ... |
| | | |
| | It's rare to see engineers at general business networking events as they supposedly hate networking ... | The signals we use to judge someone come from our unconscious mind. Although they're useful, sometimes it's best to ignore them ... |
| | | |
| A favourite expression I saw on a Royal Mail advert. It was an unexpected gift arriving with a message, ''I saw this and thought of you'' ... | I recently had a breakfast conversation with Natalie Pewsey (virtual PA to many consultants), about decision fatigue ... | If you want to master networking, do you really need to put in 10,000 hours. Many believe that to be true ... |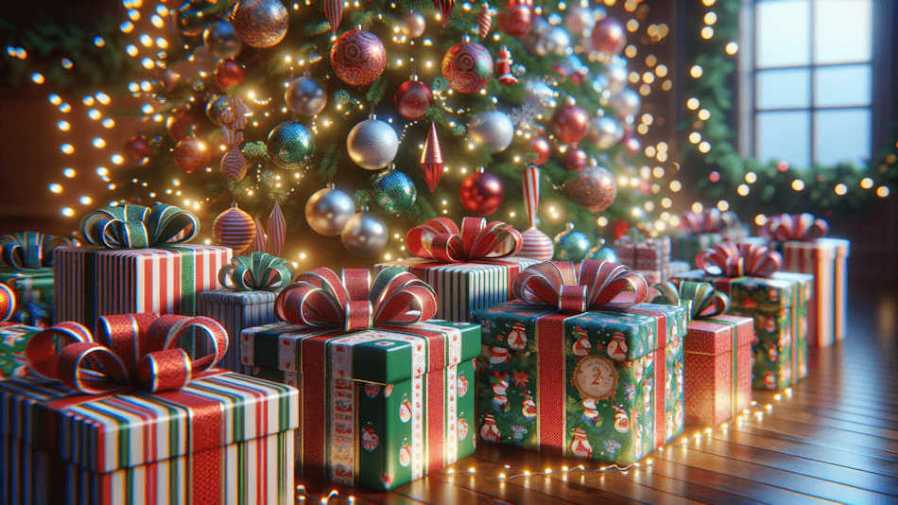 Giving is at the heart of the Christmas message that's on TV. The shops are full of suggestions on how to give to those in need ...
| | | |
| --- | --- | --- |
| Most business leaders know that in order to develop their business they need to develop their own skills ... | If you want to be successful at referral marketing, surround yourself with people who know your ideal clients ... | I recently spent the day with my Asentiv colleagues from around the UK. We meet every quarter ... |
| | | |
| An insight into the power of camouflage came from wildlife researchers tracking herds of zebra on the Savannah ... | Whenever you talk to trainers about sales and marketing, sooner or later, they will tell you that it's a number's game ... | |
| | | |
| One of the most precious commodities we have always seems to run out when we need it most. I'm talking, of course, about time ... | After 15 years of working from home, I moved into my own training room this weekend. It feels like a time of new possibilities ... | |
| | | |
| --- | --- | --- |
| The difference between a novice and an expert comes down to experience and how they change your perceptions ... | The inspiration for my topic this week came out of a conversation with a participant on my workshop last Saturday ... | Been in business for a while or still new at it? My business networking tips this week are about who wants you in their network ... |
| | | |
| Trust is vital for anyone who is not a natural networker. What's even more important is rebuilding it if it gets broken ... | John had a successful career, reaching financial director of a mid-sized company and was then made redundant ... | Networking skills, as you know from your own experiences and in what you've read on my blog, are about building relationships ... |
| | | |
| Does referral marketing work? Unequivocally yes, it can! it is a chain of activities by people who may not know each other ... | I'm sure you've noticed that nearly all business writing is about change; doing things differently, innovation and evolution ... | The most common opening question at a networking event is ''What do you do?''. Answering is a basic networking skill ... |