| | | |
| --- | --- | --- |
| One sunny day, when my son was about 4, I watched him play acting with his shadow on the living room wall ... | I ask this question because I'm recruiting at present and I'm looking for two people to come and join me working with Asentiv ... | The most successful franchisee in Asentiv describes his target market as people who have services that are hard to explain ... |
| | | |
| As a budding entrepreneur and starting out in business, I was fascinated by the way people earned a living .. | Sometimes, a chance meeting at a networking event gives you an introduction that really is pure gold ... | You know the type. Someone who doesn't stop to draw breath let alone allows you to get a word in edgewise ... |
| | | |
| He is taken to a safe centre, fed, watered and his keeper Joe gives him a pat on the trunk daily and a ball to play with ... | If you're running your own small business, sooner or later you will need to go out networking ... | I was watching Drew Pritchard of Salvage Hunters on television the other evening and got thinking about collaboration ... |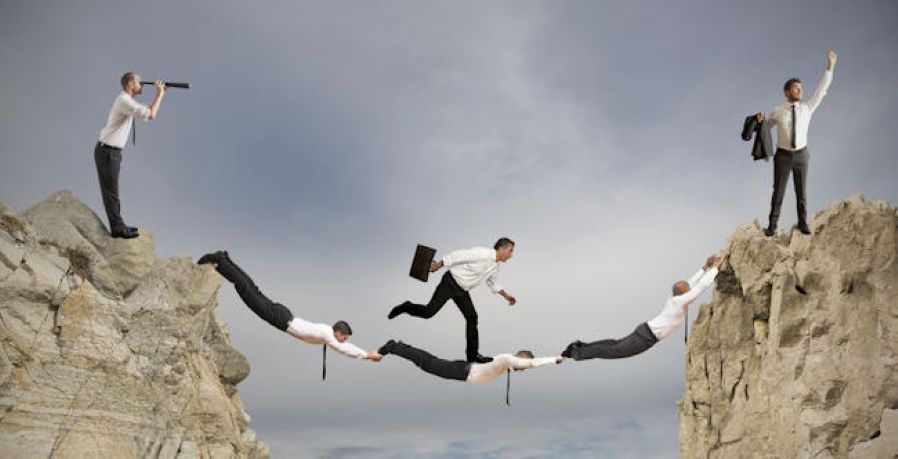 Can You Spot the Givers?
According to Adam Grant's book 'Give and Take', the most successful people in business are high givers. And so are the least successful ...
| | | |
| --- | --- | --- |
| When I ask that question to prospective clients or fellow networkers, I often get the answer of anywhere ... | | So you're going out networking to generate business. You know better than to be in selling mode ... |
| | | |
| It's likely that when you started networking to find business, you came across the term Givers Gain®, coined by Ivan Misner ... | Blogs, email sales messages from gurus and so called experts, even TED talks are all entreating you to try something new ... | Many consultants left employment and set up on their own to escape the trappings of working in a large organisation ... |
| | | |
| | A personal recollection talking to my husband over breakfast about when we first met and he'd been made redundant ... | The appeal of a mastermind community is the rare opportunity it gives many business leaders to collaborate ... |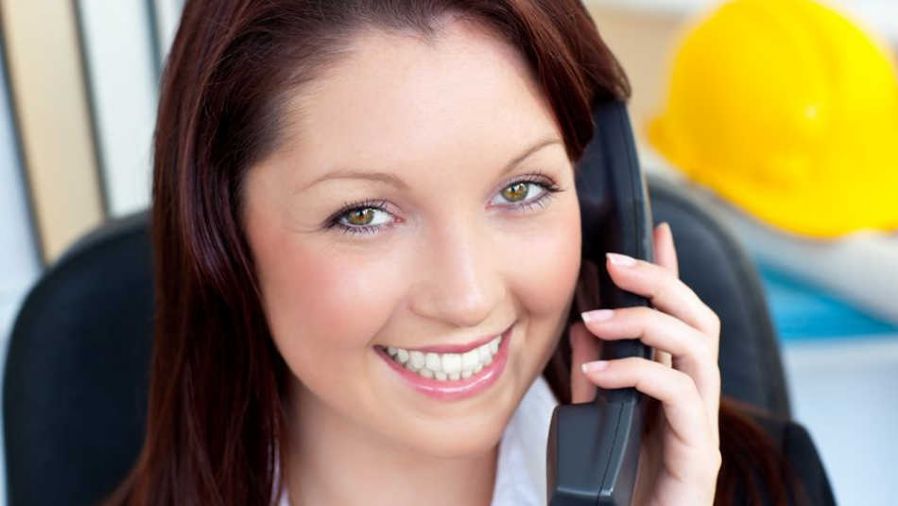 Look After Your Network
All of us running our own business have our backs squarely against the wall. We need to look after our network ...